INTERVIEW: Jonathan Ellison Talks U2 Cover & New Album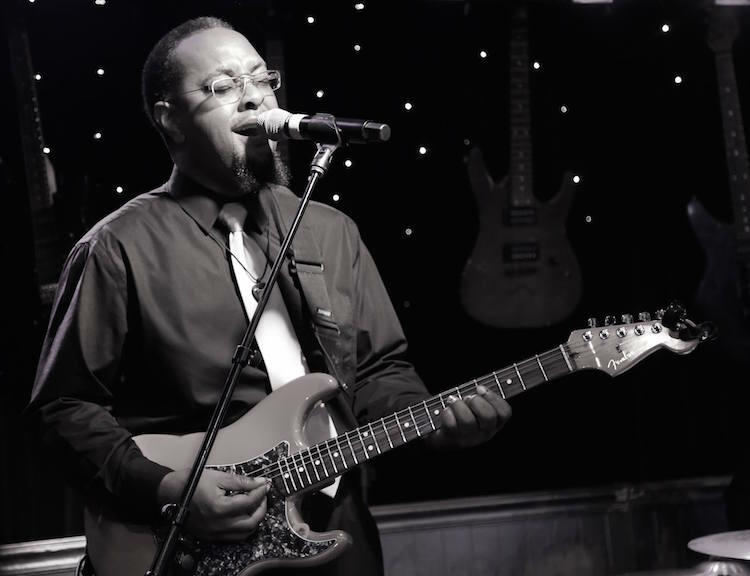 Soulful singer/songwriter Jonathan Ellison was born into music. His family formed a gospel group, The Ellison Family (who went on to record eight gospel albums), and learned to play instruments including drums, bass, and piano at an early age, then picking up the guitar. Fast-forward to 2017, and Jonathan has released his single "I Still Haven't Found What I'm Looking For," which is a cover of U2's 1987 hit song. Plus, he's about to release his full-length album Guitar Cry For Me.
We recently caught up with Jonathan during an exclusive interview where he talked about his U2 cover, what the song means to him, his upcoming new album, and more.
Jonathan tells us that he has a multitude of musical influences, which include who he calls "The Three Kings" -- Albert King, B.B King, and Freddie King. But having covered and released a U2 song, the Irish rock band has also been a big influence for Jonathan. He tells us, "U2 is a huge musical influence of mine. It's a product of my musical upbringing. In my opinion, [they are one] of the greatest bands of my generation."
On the meaning behind his U2 cover of "I Still Haven't Found What I'm Looking For"
"It's a song that I've covered live on Beale Street and at other venues for a number of years. The song is just truly a great song. It has spiritual and social conscious undertones and to me, personally, the song is speaking about perseverance and never giving up."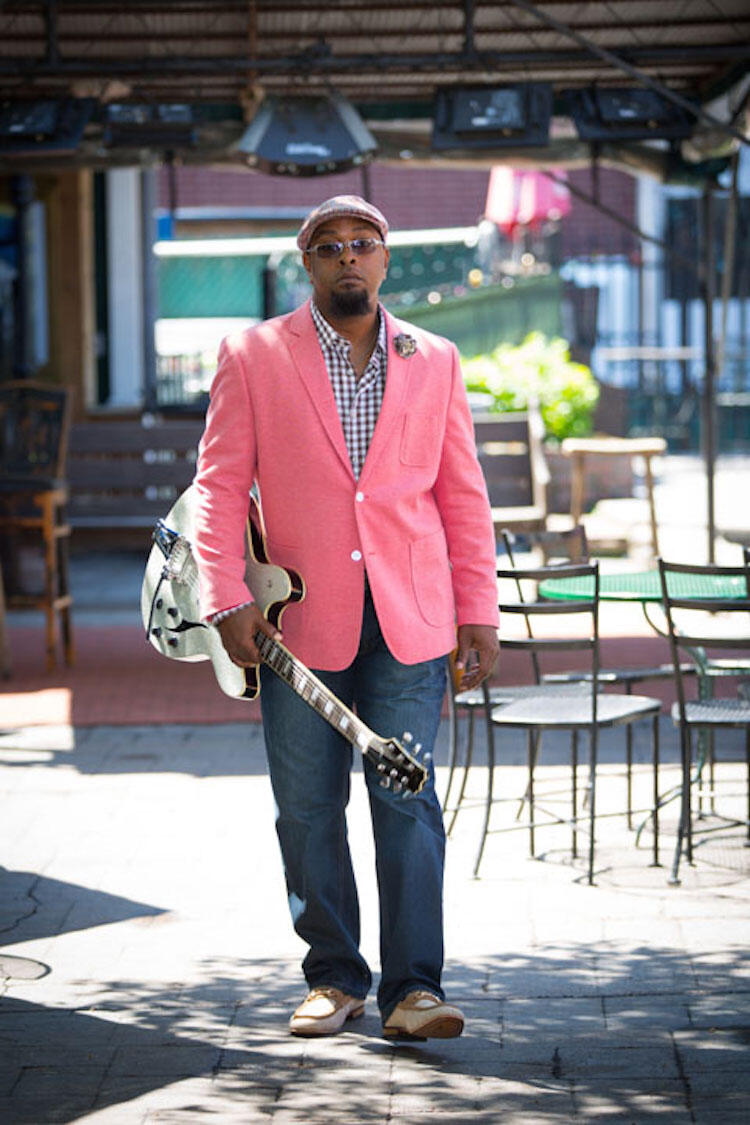 There's a lot more music where "I Still Haven't Found What I'm Looking For" came from. Jonathan is preparing to release his album Guitar Cry For Me, which he tells us is "basically [his] life put into words and music."
On the meaning behind his album title Guitar Cry For Me
"All my life I've been involved in music. Music is like an extension of my body, and everything that I have ever done in life. I've always expressed that emotion through my music. And so at this time and this phase in my life, I'm allowing people to know that I'm not going to worry, cry, or fret, or do anything anymore. I'm going to let my guitar and my instruments do the talking for me."
Jonathan tells us that each song on his album has a particular story behind it, and is one of the reasons it's so hard to pick a favorite. But he did mention a touching story behind his song "I Won't Let You Down." The song was inspired by a close friend who was battling breast cancer, and her struggle while fighting the disease. He said, "I wrote this song with an understanding that I wanted to let others who are having problems, or circumstances, or things going on in their life that they just couldn't understand, and that there is somebody there that will be here for you and won't let you down."
Listen to Jonathan Ellison's "I Still Haven't Found What I'm Looking For" cover below.