Passenger in KBCO Studio C today!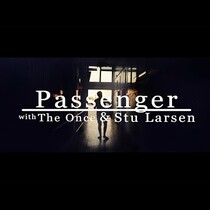 Posted September 3rd, 2014 @ 12:17pm
Passenger will play KBCO Studio C around 3:30 today, prior to his sold out show at the Ogden Theater. In various stops on this tour, Passenger has recorded a cover song that in some way relates to a city he is visiting. For example in New York City, he did Simon and Garfunkel's "Only Living Boy in New York." His choice for Philadelphia was this beautiful rendition of Mark Knopfler's "Sailing to Philadelphia." Hmm, wonder if he has a tune in mind for Denver!