What's that song in the Kindle commercial?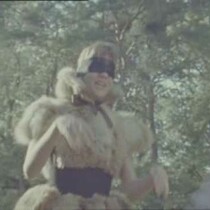 Posted March 26th, 2014 @ 10:57am
Loved the snippet of that "Hello Hello" song so everytime the Kindle ad would come on, I would turn up the TV and then finally I did a search. Cocoon is from France and their song "Chupee" was released in 2008. Unfortunately the song is nearly ruined by this terrible video. Oh, those Paris fashions!