Do You Have A Question For Jack Johnson?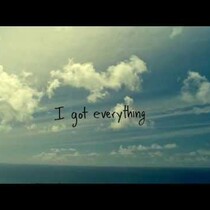 Posted June 24th, 2013 @ 5:53am
I will be interviewing your favoritre later today. I want to ask him about his upcoming CD, why he chose small venues for the tour this fall, Hawaii's influence on his sounds and more. What about you?