The KBCO Bonnaroo Artist Of The Day!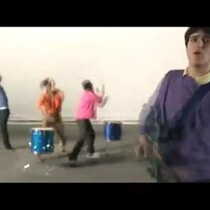 Posted March 24th, 2014 @ 6:57am
Vampire Weekend - Be the 9th caller to 303 631 2973 when you hear their music today! You could grab tickets to a show from a Bonnaroo artist who is playing in Colorado AND be registered for a mind-blowing trip to the Bonnaroo Festival in TN!